September 14
Lord, I just want to thank You and glorify You for all You are doing at our camp.  You are Good beyond words!
If then there is any encouragement in Christ, if any consolation of love, if any fellowship with the Spirit, if any affection and mercy, make my joy complete by thinking the same way, having the same love, united in spirit, intent on one purpose.  Philippians 2:1-2 CSB
2 Kings 20
Hmm, I wonder if pressed figs would truly be a remedy or if it was the mercy of God that just plain healed Hezekiah?  Many of the medications that are used today come from plants.  I'm not just speaking of herbal remedies but physician scripted meds. 
Hezekiah should have gone home to the Lord initially because the extra 15 years only brought folly to his heart.  I would rather the Lord take me home than me get into a situation where I act stupid!  Hezekiah had a very selfish attitude not caring about what was to happen in future generations, including the generation to follow with his sons. 
The tunnel to protect the water for the city that Hezekiah had built was genius and remains today in  Israel.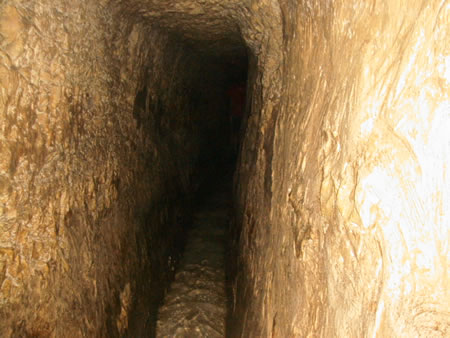 Ezekiel 10
I can't imagine what a vision like this must have been for Ezekiel back in the day!